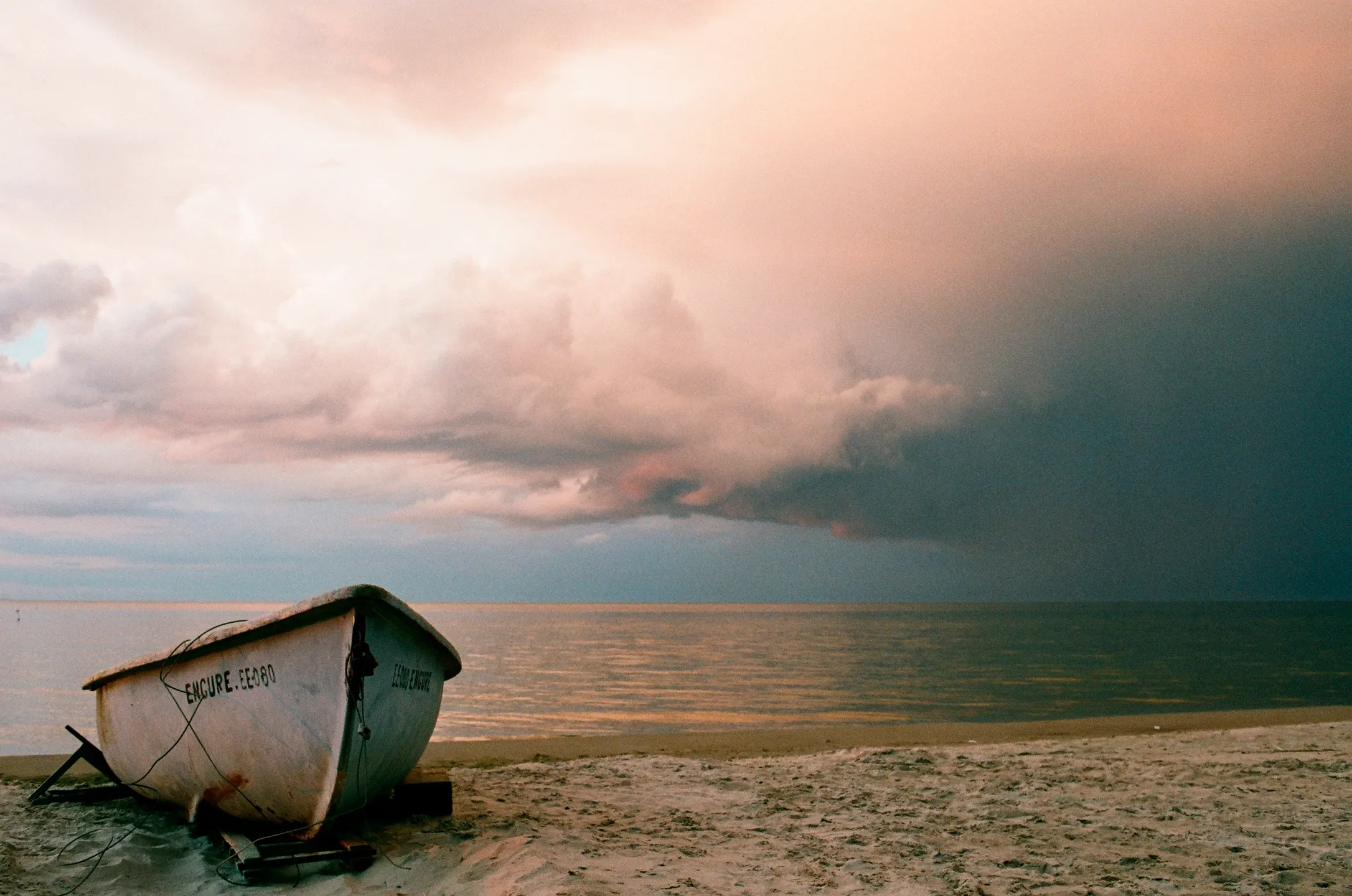 Use this form to send us a message or find out more about Guys With God.
Sign up to subscribe to our Blog or hear from us about Bible studies, daily devotionals, podcasts, and other happenings on Guys With God.
We will do our best to get back to you soon!